• Angler • Fly tying • Winter Fishing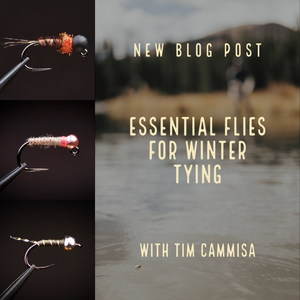 In a recent article, we made an argument for winter fishing. As temperatures begin to drop, new opportunities arise for anglers that you may not have considered in the past. Winter, however, is also prime time for fly tying.
---
• Angler • Fishing Guide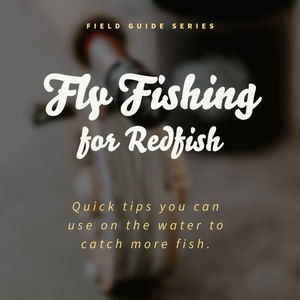 In our Field Guide series, we're offering quick tips you can use on the water to catch more fish on the fly, species-by-species. In this edition: the adrenaline rush known as the redfish. On paper, it seems like the redfish was put on this earth for anglers. This may be a myopic way of looking at it, but it makes sense when you think about what it offers: accessibility, action, challenge, natural beauty, you name it. The redfish is known for its striking coloration and spotted tail, as well as for its tendency to cruise in shallow salt flats, ready...
---
• Angler • Fishing Guide • Rainbow Trout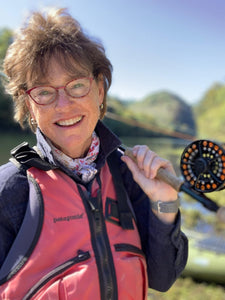 There's an element of being a fishing guide where you need to let go of what people think. At some point, naysayers are going to tell you that you can't fish for a living, or that it'll never work. You need to plant your feet, pick up your fly rod, and hold your ground.
For Susan Thrasher, founder of Southern Brookies, this confidence seems to come naturally. When she started fly fishing in her 30s, it would've been easy to think that she was behind the eight ball as a newcomer and a woman in a male-dominated industry. In our conversation, though, it seems like that's not the way her brain works.