• Angler • Fly Fishing • Summer Fishing • Trout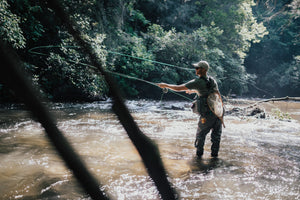 After a year in lockdown due to the pandemic, fly anglers are facing a different type of lockdown—prohibited fishing due to rising temperatures across the Western U.S. According to an article in The New York Times, several of the country's premier fishing areas have either been shut down due to warm water or constricted to only morning hours, including the waters in Yellowstone Park as well as the Missouri River. More drastically, Utah has doubled the daily limit in some places because warm water temperatures are expected to kill substantial populations regardless of angler activity.  There's no beating around the...
---
• Angler • Fly Fishing • Summer Fishing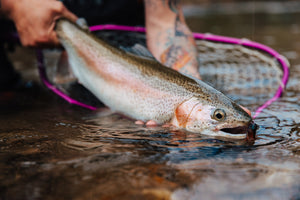 Head to your Instagram app, type '#flyfishing' into the search bar, and it will tell you that there are more than 7.6 million posts. And, scrolling through them, you'll also notice that many (or most) of these photos are of people hoisting a fish out of the water and smiling for the camera—what we like to call a "hero shot." If you're an angler like us, chances are you've taken more than a few of these hero shots. We have, too. Let's all admit it.
---
• Angler • Fishing Gear • Fly Fishing • Summer Fishing • Winter Fishing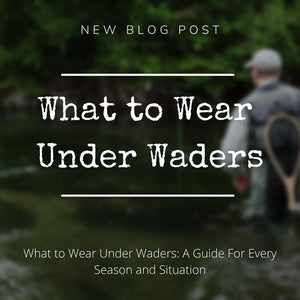 Curious about how to be comfortable when you're out on the river for hours on end?