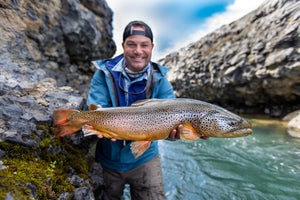 Feeling like you've hit a fly-tying ceiling? Have no fear. Master tyer Tim Cammisa is here to offer 5 lessons for taking your game from good to great.
---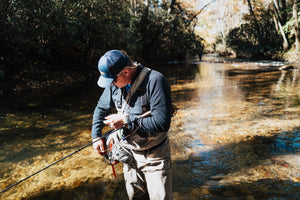 Love it or hate it, there's no debating the fact that euronymphing can be pretty darn effective. In our rundown, we're tackling the pros, cons, gear, and tactics for being successful.
---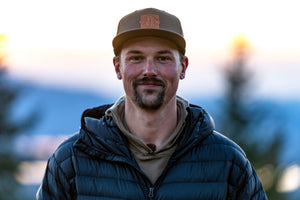 Author, content creator, and podcast host Mark Kenyon shares how he rediscovered his love of the outdoors in the littlest of things.
---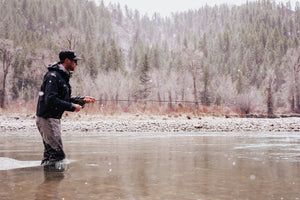 Not ready to face winter head-on? We've got some angler-centric activities to keep cabin fever at bay.
---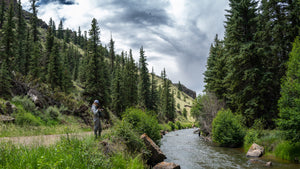 When it comes to public land, water access, and fishing quality, which states are the most angler friendly? Here's out definitive countdown.