• Fly Fishing • Techniques • Tips • Trout
Is your drift becoming a drag? Here are 5 reasons your drift isn't working, how you can fix them, and catch more trout in the process.
---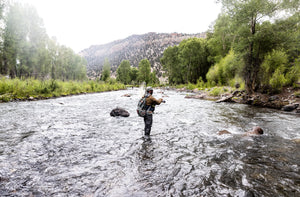 Sure, they may be incredible feats of engineering, but does a four-figure rod actually help you catch more fish?
---
• backcountry • Fly Fishing • Tips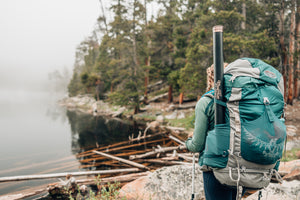 A backcountry fly-fishing trip can seem daunting, but here are a few tips for making it accessible.
---
• Bass • Fly Fishing • Fly tying • Tips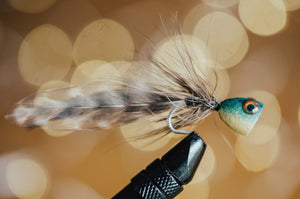 To us, nothing sums up summer more than bass fishing. The water begins to warm up, fish start moving around, and the idea of a largemouth absolutely annihilating a popper gives us the warm and fuzzies all over. Pursuing bass with a fly rod is dynamic, exciting, and accessible to just about anyone, anywhere. Whether you're talking about smallmouth or largemouth, these fish are aggressive, beautiful, and acrobatic. In other words, it's fun.  In another article, we ran through some basic strategies for targeting largemouth bass in lakes and rivers. But this time around, we're going to get a bit...
---
• Fishing Guide • Fly Fishing • Techniques • Tips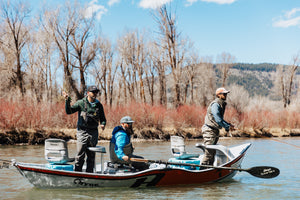 Intimidated by the drift boat? We're offering some tips on how to catch more fish, stay safe, and not hook your guide in the back of the head while you're at it.