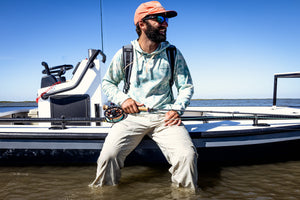 The angler in your life deserves something special, and we have just the thing.
---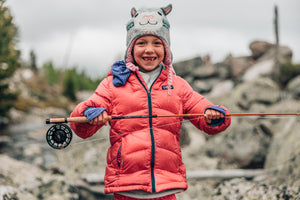 Our newest fiberglass rod is here and we're exploring all of the improvements that went into this throwback beast.
---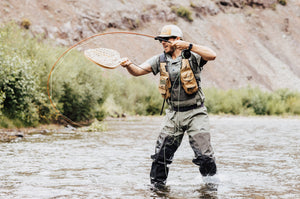 Let's discover why fiberglass rods are so much more than a trip down memory lane.
---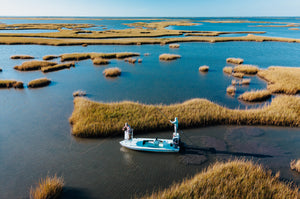 Do tides make your head spin? We're here to help you unravel the cosmic mysteries of tides and how they affect redfish.
---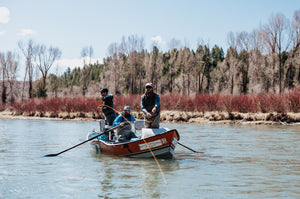 Today, we're breaking down the nuts and bolts of fly fishing's most effective and underutilized technique.