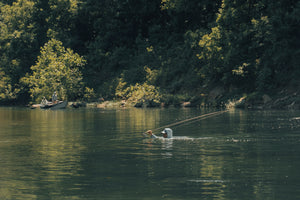 Getting closer to trout means more accurate casts, better placement, and more hook sets. Here's how to get it done.
---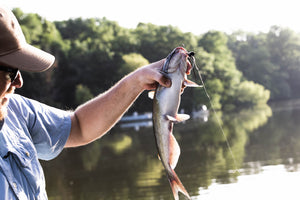 Ready to think outside the box? These 5 species can offer beautiful locations, hard fights, and not a single angler to compete with.
---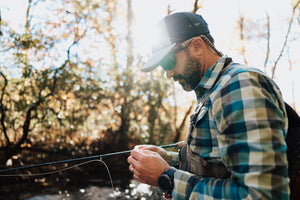 Interested in big, hungry fish? Fly fishing streamers may be the way to make it happen and we've got some tips to help you out.
---
• Fly Fishing • Techniques • Tips • Trout
Is your drift becoming a drag? Here are 5 reasons your drift isn't working, how you can fix them, and catch more trout in the process.
---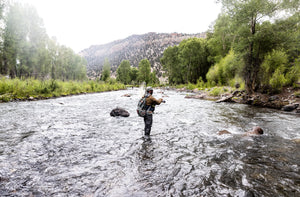 Sure, they may be incredible feats of engineering, but does a four-figure rod actually help you catch more fish?